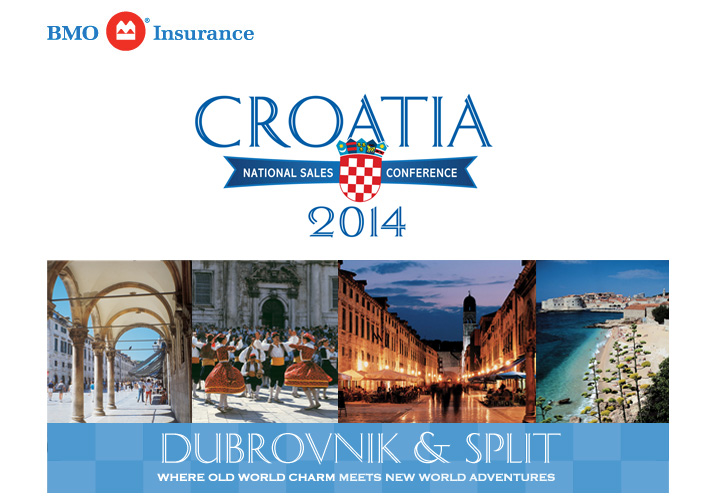 Join us in Croatia
The Dalmatian coast of Croatia has been said to contain the Pearl of the Adriatic. Today the same enchanting coastline has become the new playground of Europe. When you join us in Croatia in 2014 and explore Dubrovnik, Split and the Elaphite Islands, you can watch their respective treasures un fold before your eyes… NOW YOU and your guest will have the exclusive opportunity to see the Dalmation Coast and enjoy a one-of-a-kind travel experience you will never forget.
For as little as 85,000 Conference Credits during the Qualifying Period, Croatia can be yours. 
From Dubrovnik to Split, you and your guest will be surrounded by a vibrant mix of natural and cultural wonders. Enjoy dreamy days filled with discovery and unwind and indulge your senses like you never have before.